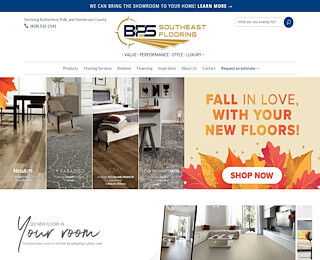 Compare prices and quality of new flooring in Polk County, NC when you stop by BPS Southeast or browse our inventory online. We stock the latest materials for your home or business, including beautiful, durable laminate flooring, hard wood, luxury vinyl, beautiful carpeting, and exquisite tile flooring.
Flooring In Polk County Nc
BPS Southeast
8282890553
101 Callahan Koon #6
Spindale
NC
28160
View Larger Map
We welcome your comments!
Monday: 9:00 AM - 5:00 PM
Tuesday: 9:00 AM - 5:00 PM
Wednesday: 9:00 AM - 5:00 PM
Thursday: 9:00 AM - 5:00 PM
Friday: 9:00 AM - 5:00 PM
Saturday: 9:00 AM - 1:00 PM
Sunday: CLOSED
101 Callahan Koon #6
Spindale, NC 28160
Serving Upstate SC and Western NC
© 2019 BPS Southeast | All Rights Reserved